Products List
1mX1m Gym Foam mat with 20mm,25mm,30mm,35mm,40mm
Colors and shading may vary based on manufacturing dates and unavoidable shading variances that are a byproduct of the manufacturing process. All high-density mats will expand and contract when used outdoors under extreme temperatures and are not UV stable.
Pattern: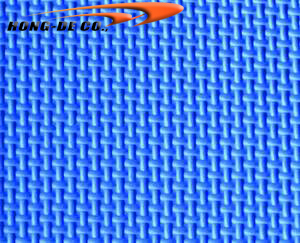 Hardness: 35-40
Thickness: 20mm,25mm,30mm,40mm
Many Colours Are Available including grey+black, red+blue , green+lime & brown+tan
Continuous exposure to harsh sunlight and high temperatures will fade and breakdown the mat composition shortening their useful life, therefore it is not recommended that they be used in permanent outdoor installations. Not recommended for garage use where vehicles will be parked, as these mats are not designed for use under vehicles. Installation underneath heavy exercise equipment will permanently indent this product but will not impact the intended use. Not recommended for childrens play areas where equipment is being used requiring Fall Zone product specifications - please check your local governmental regulations for product requirements in Fall Zone Areas. Not recommended to be used on wood floors as some wood floor sealants may react unfavorably with the mats.
Lab & Research: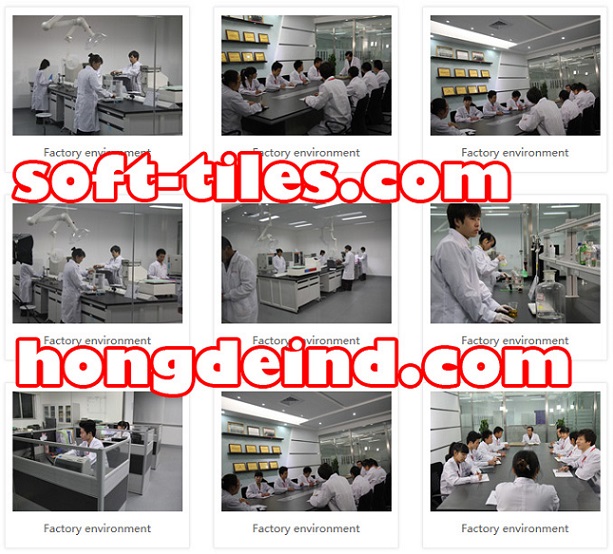 Workshop: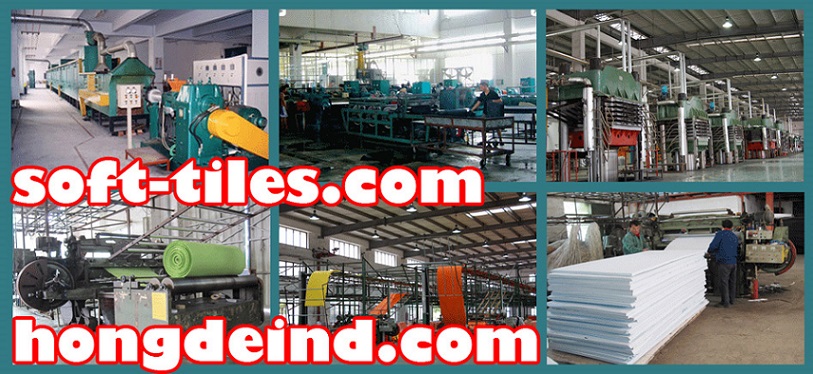 Europe, USA Certificate:

High Density Taekwondo Floor Mat: