About Us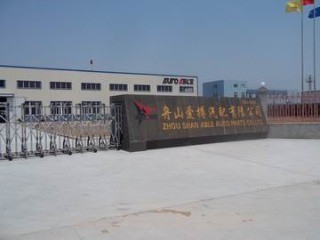 Super Able Super quality!
Ningbo Able Rubber and Auto Parts Company is located in convenient transport city of Ningbo is one of professional manufacturer and specialized in producing tire valves,wheel weights and tire repair tools in China.Now we have 100 workers and 20 people in administration and including 10 technical people.Our first field have 3300 square meters and the second field have 22000 square meters.In 2005 which we past the ISO 9001:2000 and now we're planning the ISO/TS16949. We export to many country in world,such as Europe,Australia,Latin America,Southeast Asia,Middle East and so on.Our production line is to meet with the worldwide orders.
As increasing your profit and bring you a prosperous business,we can submit you best services!
China Tire Repair Top One!