Detailed Product Description

Double Color Gym Floor Foam mat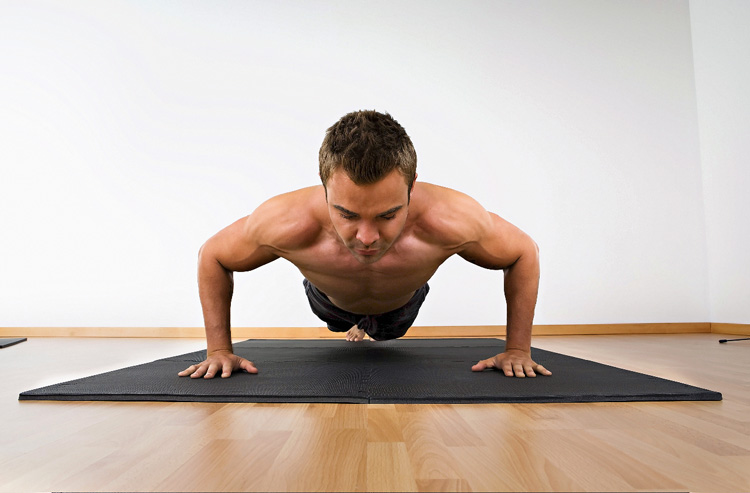 Details : Gym EVA Mat/Sport Mat
Size: 1m*1m
Pattern: "T"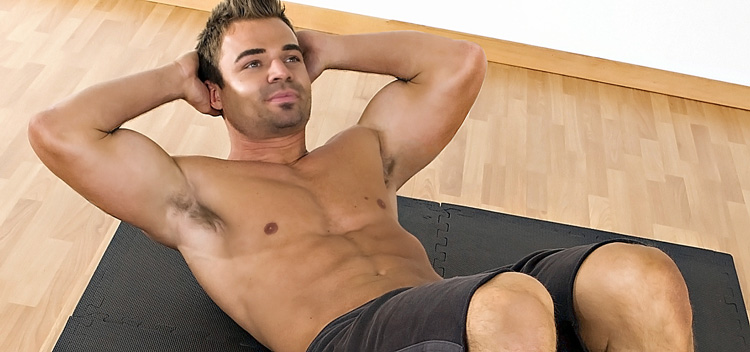 APPLICATIONS
Pre-schools
Day Care Centers
Churches
Basements
Exercise Rooms
and Home Gyms
Kid's Play Areas
Laundry Rooms
Garages and Workshops
Camping/Recreation
Construction Traffic
Anti-fatigue Areas
Trade Shows
FEATURES
Environmentally Friendly - Made from Recycled Materials
Reversible - patented design allows use of both sides for aesthetic checkerboard design or for replacing damaged tile surfaces
Child Safe
Non Toxic - Lead Free/Latex Free
Closed Cell High Density foam helps resist moisture
Flexible and Extremely Durable
Shock Absorbent
Acoustic and Thermal Insulation properties
Protects surfaces from damage
Easy to Clean - use mild soap and water. Test your vacuum prior to using and adjust to its highest setting and Do Not use the power brush feature.
Portable - easy to assemble and disassemble to transport.
Floating floor - no adhesives needed or recommended
Anti-slip textured surface
APPLICATIONS

FEATURES

PROPERTIES

Pre-schools

Environmentally Friendly - Made from Recycled Materials

Child Safe

Day Care Centers

Reversible - patented design allows use of both sides for

aesthetic checkerboard design or for replacing damaged

tile surfaces

(ASTM F 963-07)

Churches

Child Safe

Fire retardant

Basements

Non Toxic - Lead Free/Latex Free

(UL 94 Test Rating HBF)

Exercise Rooms

Closed Cell High Density foam helps resist moisture

Moisture Resistant

and Home Gyms

Flexible and Extremely Durable

Odorless

Kid's Play Areas

Shock Absorbent

Anti-slip

Laundry Rooms

Acoustic and Thermal Insulation properties

Anti-Fatigue

Garages and Workshops

Protects surfaces from damage

Camping/Recreation

Easy to Clean - use mild soap and water. Test your

vacuum prior to using and adjust to its highest setting

and Do Not use the power brush feature.

Construction Traffic

Portable - easy to assemble and disassemble to transport.

Anti-fatigue Areas

Floating floor - no adhesives needed or recommended

Trade Shows

Anti-slip textured surface
Packing: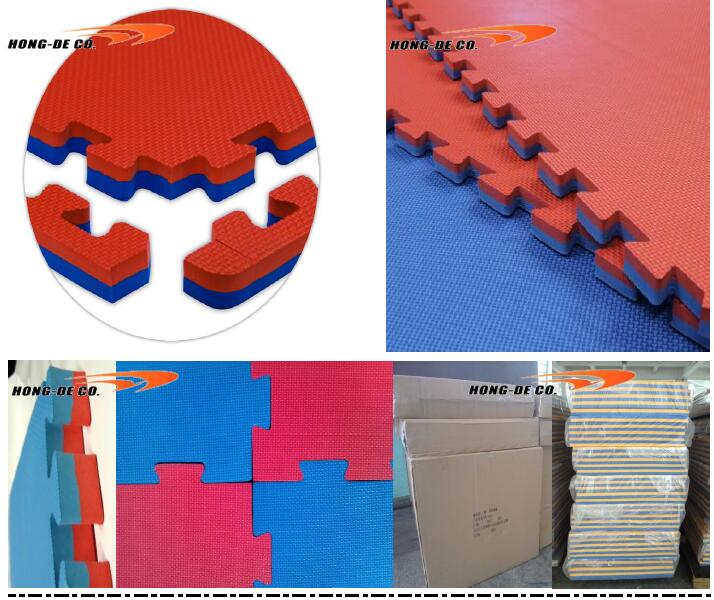 Widely Use: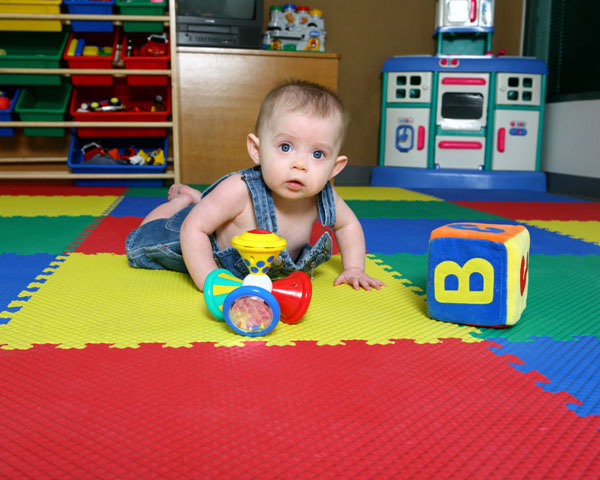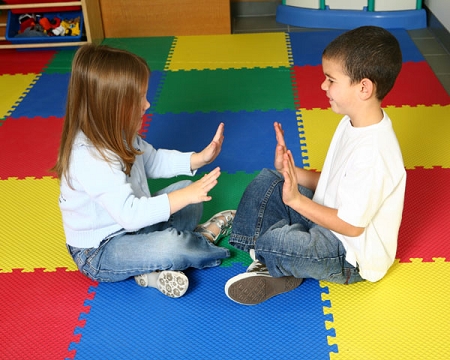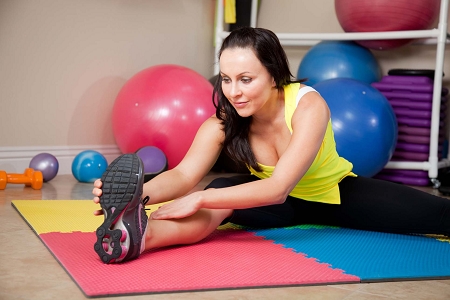 Lab & Research: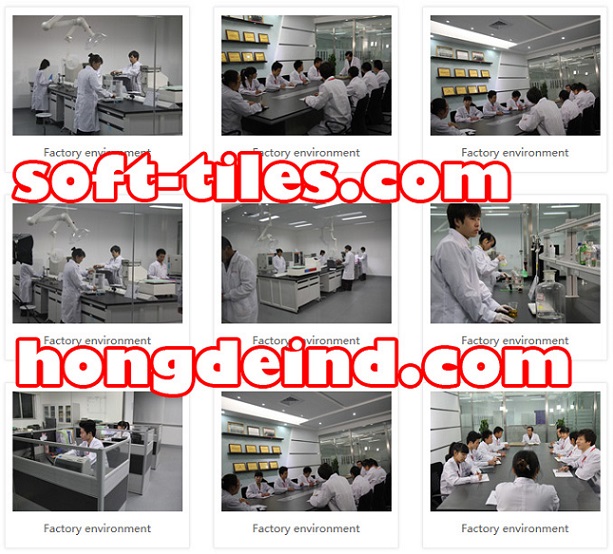 Workshop: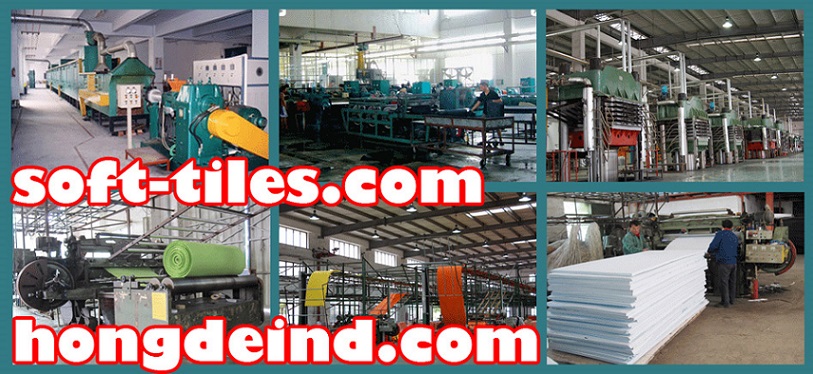 Europe, USA Certificate:

Gymastic Folding Sport Mat: